What is Agrimedia App?
The AgriMedia Video App is exclusively dedicated to Indian farmers. This is best amongst agriculture apps in India. All videos of Agrimedia app is available in Hindi & Gujarati language and very soon available in other Indian languages to help farmers for better Farming. AgriMedia Video App aims to assist farmers in their journey towards better and technical farming and boosting their incomes. Vision of Agrimedia is to empower farmers by providing information and help as decision making support system in crop and soil management, pest, disease, weed control, fertilizer and irrigation management. Other than agriculture we have covered many other topics in the app like Rural Development, Pashupalan, Animal Husbandry, Poultry Farming, Horticulture, Fisheries, Bagayat Kheti, Machinery, Forestry, Agro Forestry, Dairy Farming, and Government Schemes.
Download our app from Google Play store now
Application Features
Videos
All Videos are in High Quality Which can Give You Awesome Watching Experience.
News
Stay Updated with Latest National & International News about Agriculture World.
Farmer Questions
Ask your Questions Related Agriculture and Get Instant Answer by Agri Experts.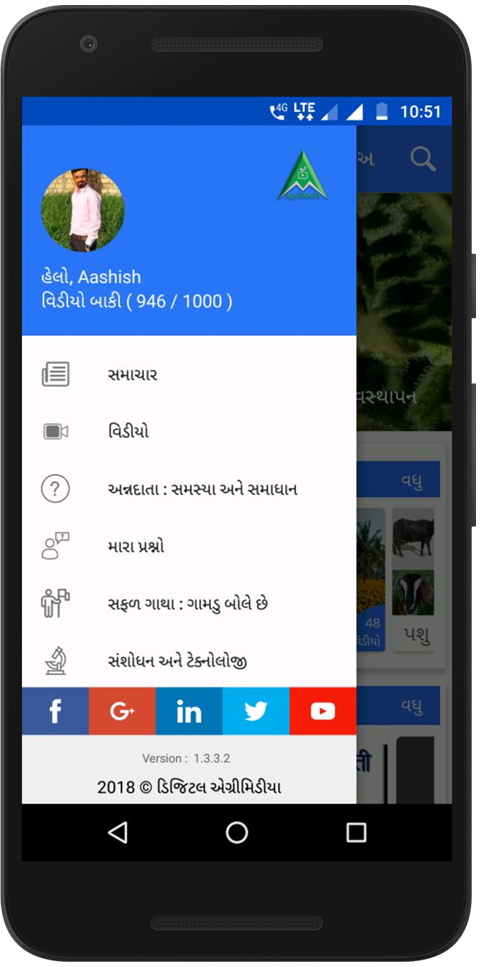 languages
App is Available in Hindi & Gujarati and Very Soon Available in Other Indian Languages.
Information
App Gives You Deep Information about Particular Topic From the Start to the End.
Exclusive Access of Questions
After Creating Profile, Farmers are able to See other Farmer's Questions and Answers.
Have a few questions?
Of course you do. We've got answers! We've collected frequently asked questions
1
Do we need to pay to use the app?
No it's completly free There is no charge for Using our app.you can access all the features which we describe you and without any charge.
2
What is included in the app?
We included Videos, News, Language option, and Question feature, and many more functionality which will help you to connect with agriculture.
3
Is internet required to use the app?
Yes internet is required to use the app.
4
How to download?
Just go to play store and search "Agrimedia" or click this link
User Reviews
Read what our application users say about our work.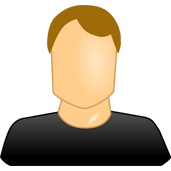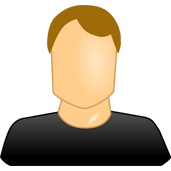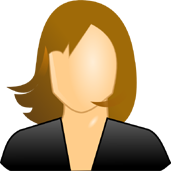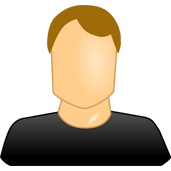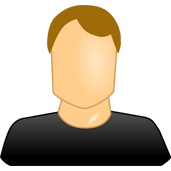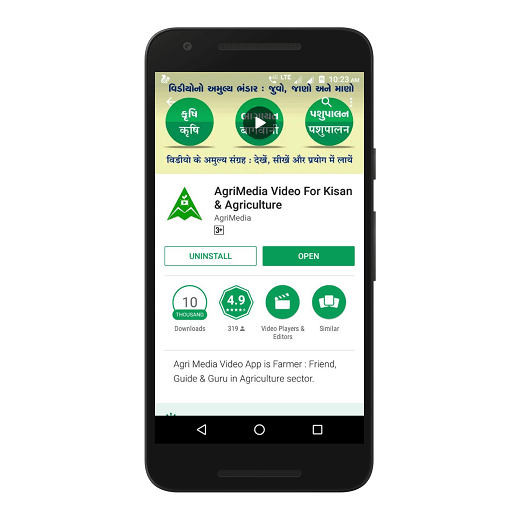 Download Now!
Get instant updates and news related to Agriculture.
Available in the Google App Store.




Find the Best Information About Agriculture World.




One of the Top Free Agriculture App.



To Download Agrimedia Video App Click Below Google Play Icon